Right here, right now!
You know that every day will lead to unexpected opportunities. Every day gives you the chance to leap headlong into life as if there were no second chances.
Scent Profile
2
Citrus
3
Clean
6
Woody
FRAGRANCE PYRAMID
TOP NOTE
Lemon, Mint Leaves, Saffron
HEART NOTE
Clary Sage, Ambroxan
BASE NOTE
Patchouli, Clean Vetiver, Musk
Alexandra Monet
Perfumer at Firmenich
Height in the Abyss
At the top, fresh and aromatic notes of lemon and mint gain height and are paired by saffron. The heart is adorned with aromatic facets of clarysage on top of a wooden base.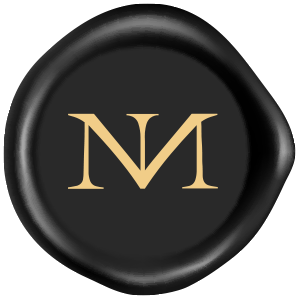 Discover more
Bohemia 265
Citrus / Woody / Ambery
From 45 EUR
Somnia 517
Ambery / Floral / Fruity
From 125 EUR
Icarus 347
Clean / Green / Fruity
From 125 EUR
Elysian 685
Woody / Spicy / Ambery
From 45 EUR
Volantis 685
Woody / Spicy / Ambery
From 125 EUR
Volantis 685
Woody / Spicy / Ambery
From 95 EUR