THE GATEWAY TO OLFACTIVE JOURNEYS
The mission of Maison Noir is to inspire you.
For this reason we have created a fictional place in the form of a townhouse where reality and imagination merge. Our house could stand in almost any city around the globe and is your entrance to our unique worlds of scent.
This is why we call this place The Gateway to Olfactive Journeys.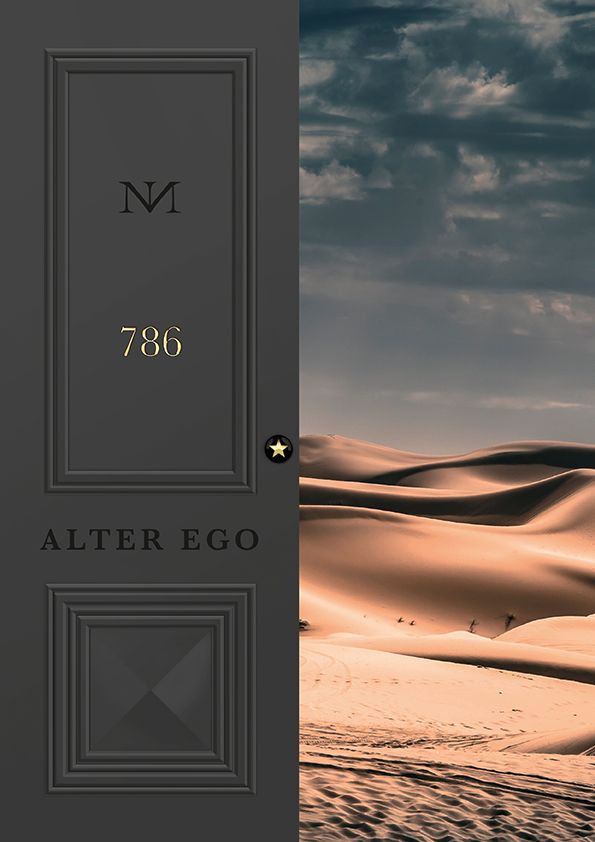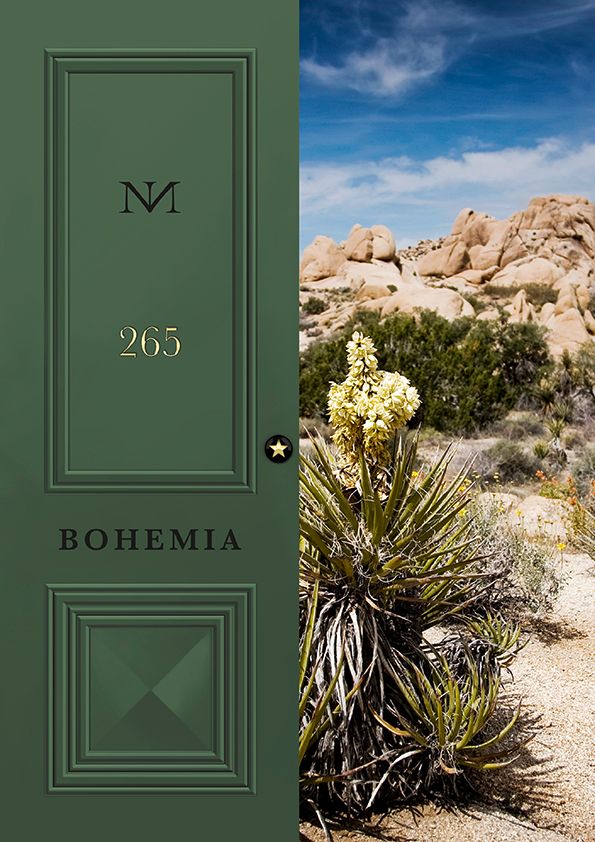 Once you step inside, you will find various numbered and colored doors. Every single door is the entry to a fascinating visual world of scent.
Take your time and walk down the corridor.
The choice is yours, which door will you explore?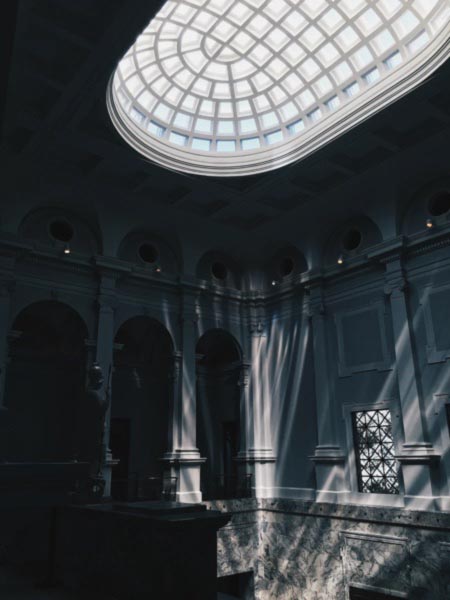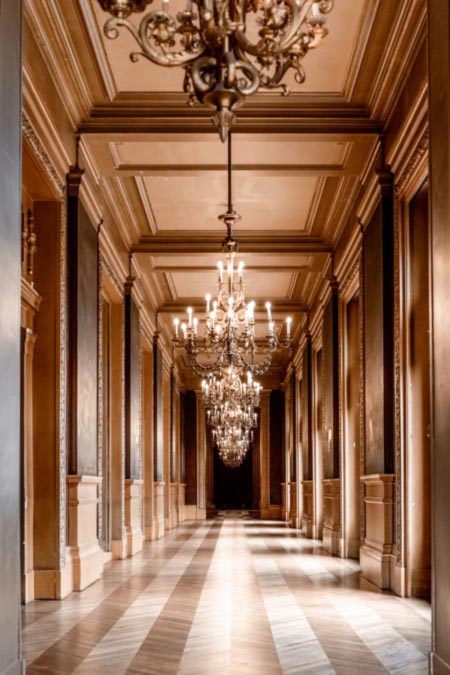 Our Mission
Maison Noir was born from the unbound passion for unique and high-quality scents that inspire people to follow new paths and empower them to be whoever they want to be.
"We try to pay homage to the tradition of French perfume craftsmanship, by lending the brand this nostalgic, still modern character." – Claudio Denz, Co-Founder
Maison Noir is unisex and uses only the best ingredients to realize long lasting formulas with distinct signatures. All our fragrances are crafted by the most talented individuals at the industry's leading perfume houses.
"Fragrances inspire our senses and fire our imagination. We believe that in order to create great perfumes, a multidimensional approach is necessary. Therefore, we craft worlds of scent and are obsessed with including detailed elements of our story into our products." – David Weber, Co-Founder
At Maison Noir we do not only create perfume but develop worlds of scent. We shape experiences which requires us to carefully follow a creative process in order to meet the standards we strive for. This takes time, which we are happy to invest.
The results are worlds that have the power to inspire people and enable them to discover unique fragrances. We make scent tangible without having to smell them.
All our products are made in France and are designed in Switzerland.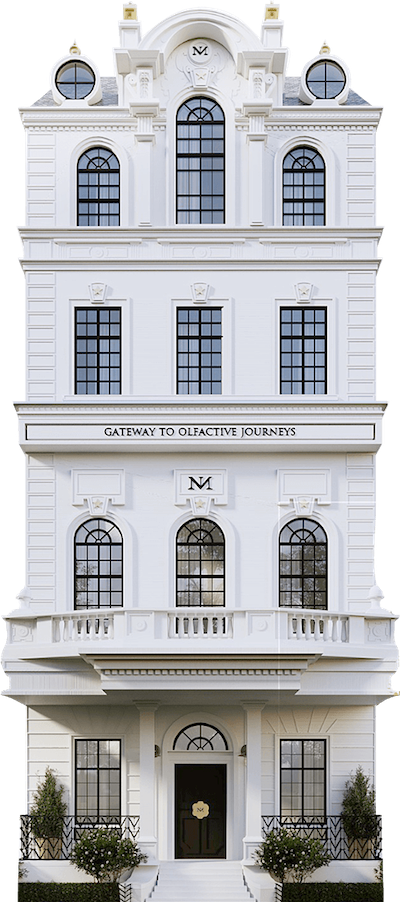 The Maison Noir Numbering System
We believe that numbers are just as important as words.
Therefore, each of our fragrances carries a number besides its name.
The number lends each scent an identifying property and describes its olfactory personality.
All numbers are based on the Maison Noir Fragrance Wheel, which is inspired by the work of Michael Edwards.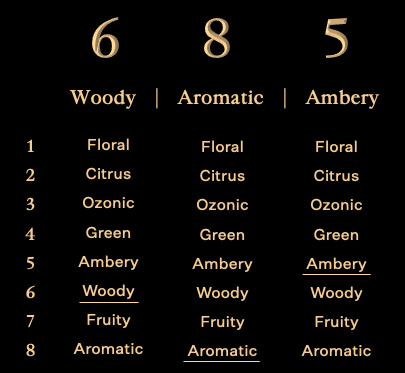 The Maison Noir Fragrance Wheel consists of eight scent directions.
For each one of our fragrances we select three directions that in our view best describe the scent.
The sequence of those numbered notes does not follow a particular order. However, in general the combined number starts with the most dominant feature of a fragrance that determines an important part of its personality.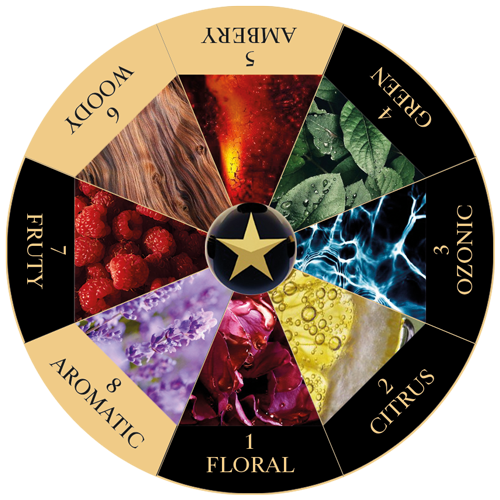 The Beginnings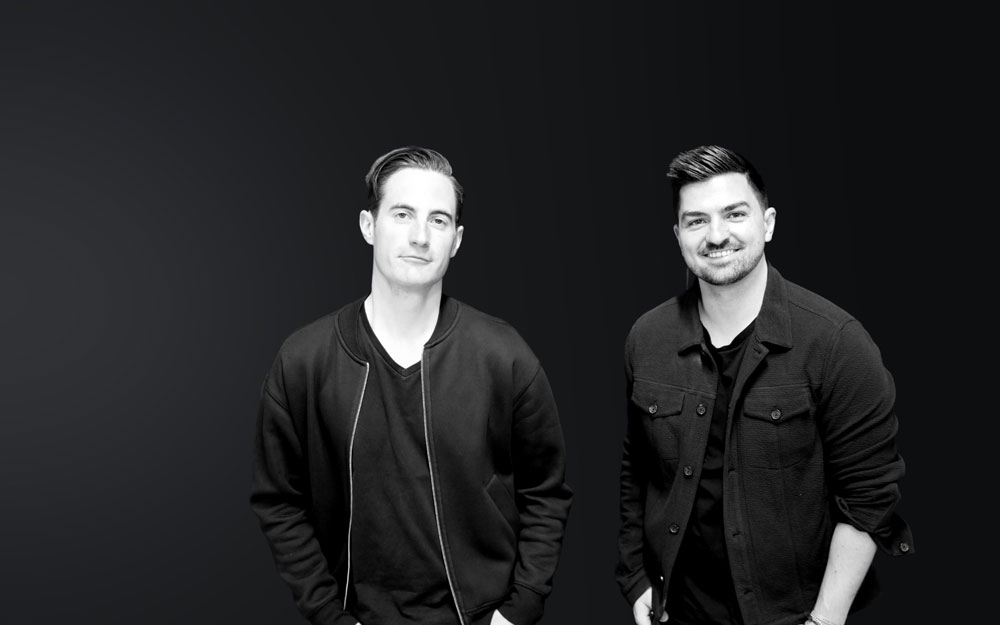 David Weber
David has started his career as a derivatives trader for a Swiss investment bank. Fascinated by the world and determined to redirect his professional path towards a more entrepreneurial future, he relocated to Sydney to obtain an MBA. Following his return, Claudio introduced David to the idea of Maison Noir who was immediately hooked. Together they set off to conceptualize something unique.
Claudio Denz
During almost 16 years in the fragrance industry, Claudio has created multiple best-selling perfumes for brands like Jaguar, Bentley and Lalique. After all those years in the industry his dream of creating something from scratch has grown too important to ignore. With a head full of ideas, he started to map out the cornerstones of what was to become Maison Noir.