Harness planet power!
You are at one with our planet and feed off its raw energy, soaking up inspiration from its natural beauty. Your roots grow deep into Mother Earth and nourish you with the energy to fulfil your wildest dreams.
Scent Profile
5
Ambery
1
Floral
7
Fruity
FRAGRANCE PYRAMID
TOP NOTE
Italian Bergamot
HEART NOTE
Spanish Cistus, Plumeria, Jasmin
BASE NOTE
Cashmere Woods, Black Amber, Vanilla
Jerôme Epinette
Perfumer at Robertet
Super Vanilla
Warm, mysterious and opulent, Super Vanilla evokes the richness of vanilla. Its deep and intense trail with accents of black amber and cashmere wood is contrasted by the sunny floral note of plumeria, which gives a touch of mystery and originality to this fragrance.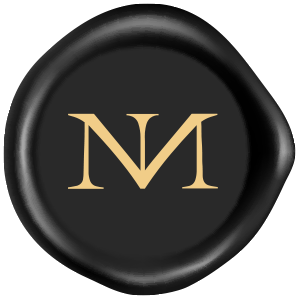 Discover more
Vertigo 236
Citrus / Clean / Woody
From 45 EUR
Alter Ego 786
Fruity / Spicy / Woody
From 45 EUR
Icarus 347
Clean / Green / Fruity
From 125 EUR
Elysian 685
Woody / Spicy / Ambery
From 45 EUR
Volantis 685
Woody / Spicy / Ambery
From 125 EUR
Somnia 517
Ambery / Floral / Fruity
From 95 EUR