Higher than the sky!
You are a born risktaker! Your passionate and fearless spirit drives you to go all-in and make bold decisions that push boundaries and lead to success.
Scent Profile
3
Clean
4
Green
7
Fruity
FRAGRANCE PYRAMID
TOP NOTE
Melon, Green Apple Accord
HEART NOTE
Red Apple Accord, Patchouli, Raspberry
BASE NOTE
Tonka Beans, Moss, Ambroxan
Michel Almairac
Master Perfumer at Robertet
Big Apple
Icarus 347 is modern, addictive and sophisticated at the same time. The fragrance opens with fruity notes of melon and green apple which in combination with raspberry and red apple form a captivating scent. Elegant notes of patchouli, tonka beans and ambroxan leave a warm and unmissable trail.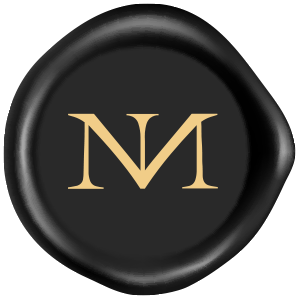 Discover more
Bohemia 265
Citrus / Woody / Ambery
From 45 EUR
Vertigo 236
Citrus / Clean / Woody
From 45 EUR
Alter Ego 786
Fruity / Spicy / Woody
From 45 EUR
Somnia 517
Ambery / Floral / Fruity
From 125 EUR
Elysian 685
Woody / Spicy / Ambery
From 45 EUR
Volantis 685
Woody / Spicy / Ambery
From 125 EUR