Hard to catch, impossible to define!
A natural-born unconventionalist you thrive outside of societal norms. You stand out from the crowd and refuse to go with the herd.
Scent Profile
2
Citrus
6
Woody
5
Ambery
FRAGRANCE PYRAMID
TOP NOTE
Bergamot, Cardamom, Red Thyme
HEART NOTE
Oregano, Cashmerewood, White Cedarwood
BASE NOTE
Amber Wood, Vetiver, Tonkabean, Praline
Alexandra Monet
Perfumer at Firmenich
Nature's Curves in the Air
Spices and herbs blend together to form a powerful aromatic bouquet with cardamom and red thyme. Origan leaves are then wrapped in a duet of sensual woods. In the drydown, amberwood is dipped in warm and gourmand notes of tonkabean and praline.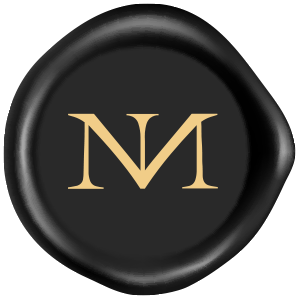 Discover more
Vertigo 236
Citrus / Clean / Woody
From 45 EUR
Alter Ego 786
Fruity / Spicy / Woody
From 45 EUR
Somnia 517
Ambery / Floral / Fruity
From 125 EUR
Icarus 347
Clean / Green / Fruity
From 125 EUR
Bohemia 265
Citrus / Woody / Ambery
From 95 EUR