Be an everlasting presence!
Reconnect with your other side and bring it out of the shadows. The one that has the courage to beat new paths, says what has never been said and does what has never been done.
Scent Profile
7
Fruity
8
Spicy
6
Woody
FRAGRANCE PYRAMID
TOP NOTE
Raspberry Liquor, Saffron, Cinnamon
HEART NOTE
Bourbon Geranium, Sandalwood, Cedarwood
BASE NOTE
Oud Wood, Labdanum, Woodleather
Alexandra Monet
Perfumer at Firmenich
Superpowerful Audacious Oud
A smoked oud colored by a raspberry liquor. The racy fruity facets of raspberry liquor are combined with the spicy warmth of cinnamon and vibrant saffron.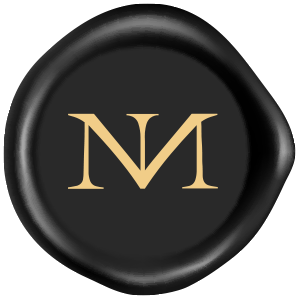 Discover more
Somnia 517
Ambery / Floral / Fruity
From 125 EUR
Vertigo 236
Citrus / Clean / Woody
From 45 EUR
Icarus 347
Clean / Green / Fruity
From 125 EUR
Elysian 685
Woody / Spicy / Ambery
From 45 EUR
Volantis 685
Woody / Spicy / Ambery
From 125 EUR
Alter Ego 786
Fruity / Spicy / Woody
From 95 EUR