Encore!
You step through life's red curtains into the spotlight and declare, here I am! You leave your mark on the world and leave the world craving for more.
Scent Profile
6
Woody
8
Spicy
5
Ambery
FRAGRANCE PYRAMID
TOP NOTE
Saffron
HEART NOTE
Iris, Jasmine, White Leather
BASE NOTE
Cedarwood, Praline, Ambroxan
Alexandra Monet
Perfumer at Firmenich
At the Dawn of Dreams
Rich, warm and spicy saffron marks the dawn of the night. The lumionous heart composed of jasmine and iris annouces the rising day. The praline finally comes and forms the woody drydown, alongside cedarwoodbark and ambrox.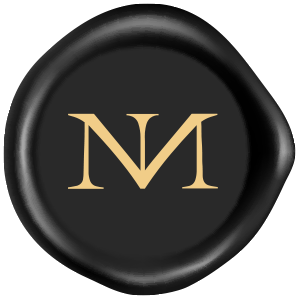 Discover more
Bohemia 265
Citrus / Woody / Ambery
From 45 EUR
Alter Ego 786
Fruity / Spicy / Woody
From 45 EUR
Somnia 517
Ambery / Floral / Fruity
From 125 EUR
Icarus 347
Clean / Green / Fruity
From 125 EUR
Elysian 685
Woody / Spicy / Ambery
From 95 EUR